Welcome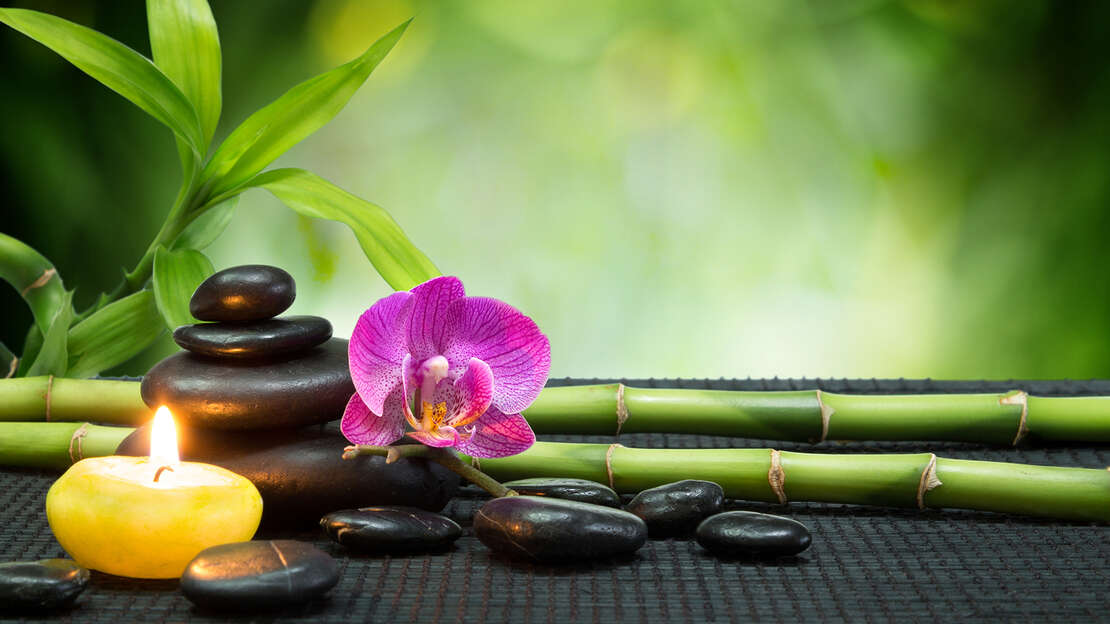 Welcome to our Website!
If you're looking for a professional massage practice & love a relaxing spa experience. You've come to the right place.
All of our therapist's are licensed & insured with the AMTA and the Alabama Board of Massage Therapy.
We are all trained in a variety of modalities, and you can click on the "Services & Rates" page to learn more about the various techniques we use in our work.
Also, if you'd like to set up an appointment or get a gift for someone special just click on "Contact Me" and send me a message. I will call you back to confirm the details of your appointment, and also answer any questions you might have.
We have a 24 hour cancellation policy. If you no-show it's a 100% charge of your service. We will call 24 hours in advance to remind you of your session. For your convenience we except Cash, Check, Venmo, Cash App & all Major Credit Cards. Digital receipt & invoices can be emailed or texted for your peace of mind.
For all new customers booking appointments we request 50% payments upfront as a one time transaction. After the first visit customers are pay as you visit our spa. Thank you for visiting, and we look forward to providing all your Spa needs.